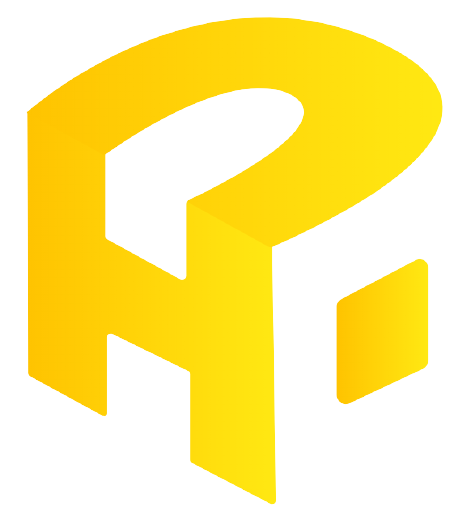 HubDAOHD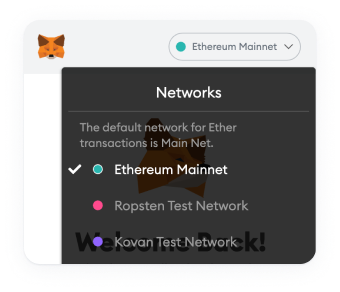 请切换钱包网络
在MetaMask应用程序中切换钱包网络以添加此合约。
自述标签
Collectibles & NFTs

Decentralized Exchange

+10
Collectibles & NFTs

Decentralized Exchange

DeFi

Prediction Markets

查看全部
HubDAO标签
自述标签
Collectibles & NFTs
Decentralized Exchange
DeFi
Prediction Markets
DAO
DApp
Yield Farming
AMM
DEX
LP Tokens
Layer 2
Play To Earn
HD实时行情
What is HubDAO?
HubDAO is AMM DEX on top of HECO. Users can use Swap, Liquidity, Yield Farming, IHO(IDO) and game prediction functions.
You can connect HECO chain on your Personal wallet, and enjoy decentralized financial life!
Check it here : https://app.hubdao.io/
What is HD? HD is quantity limited HubDAO's governance tokens to be used for Yield farming, IHO, Prediction and voting.
Maximum supply is only 21,000,000 HD. but burning machanism make HD more unique.
Who is the owner of HubDAO? HubDAO is a HECO Chain-based decentralized exchange (DEX) that was launched by anonymous developers and Community members with an apparent passion for HubDAO.