fancythattoken

FNCY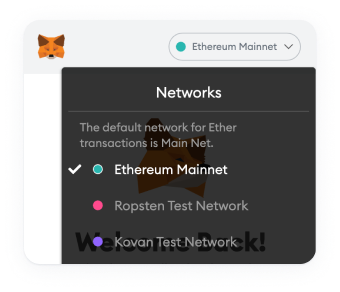 请切换钱包网络
在MetaMask应用程序中切换钱包网络以添加此合约。
状态
As the project is relatively new, please review our
disclaimer
关于 fancythattoken
Fancythattoken is the native token for the I Fancy That brand. Our vision for fancythattoken is to incorporate it as a payment method using our own wallet and exchange, users will be able to purchase real products using the online platforms which are stored inside the wallet ranging from retail, travel and leisure industries. The user will have the ability to invest, trade or even pay for their hotels, flights, car hire, mobile phones plus much more using the fancythattoken.
Vision ifancythat's vision is to create a single wallet and connect it with every service available on the ifancythat platform to enable users to purchase their favourite products using fancythattoken. Each time a product is purchased using fancythattoken, the user will receive a discount on the final price. A percentage of the token used to purchase a product will be burned, reducing the circulation of FNCY token, which increases the value of the token for current token holders
Mission ifancythat's mission is to provide a comprehensive platform where users can perform multiple operations such as flight booking, hotel booking, buying, selling cell phones and watches, playing casino games and more. The features of the wallet will include Airdrop opportunities, VPN layer 2 encryption, Chat encrypted privacy, Launchpad IDO opportunities and an exchange which enables you to trade your crypto assets. And also with an exciting new aspect where your tokens can be transfered into Fiat and added to the new FNCY debit card.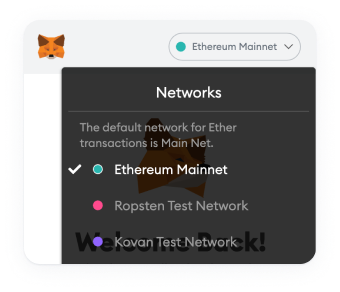 请切换钱包网络
在MetaMask应用程序中切换钱包网络以添加此合约。