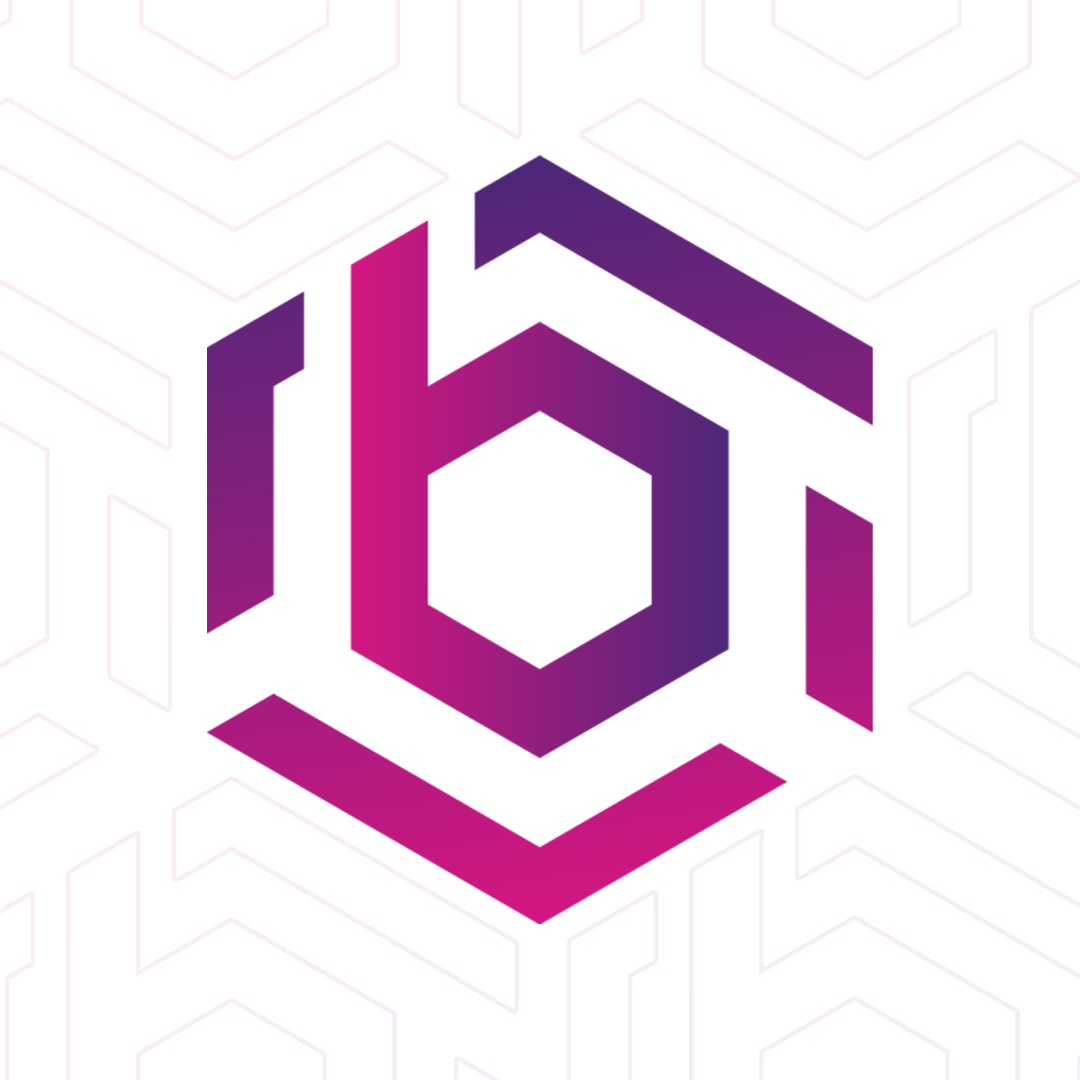 BholdusBHO
Bholdus价格 (BHO)
0.0000003485 BTC12.81%
0.000003975 ETH14.00%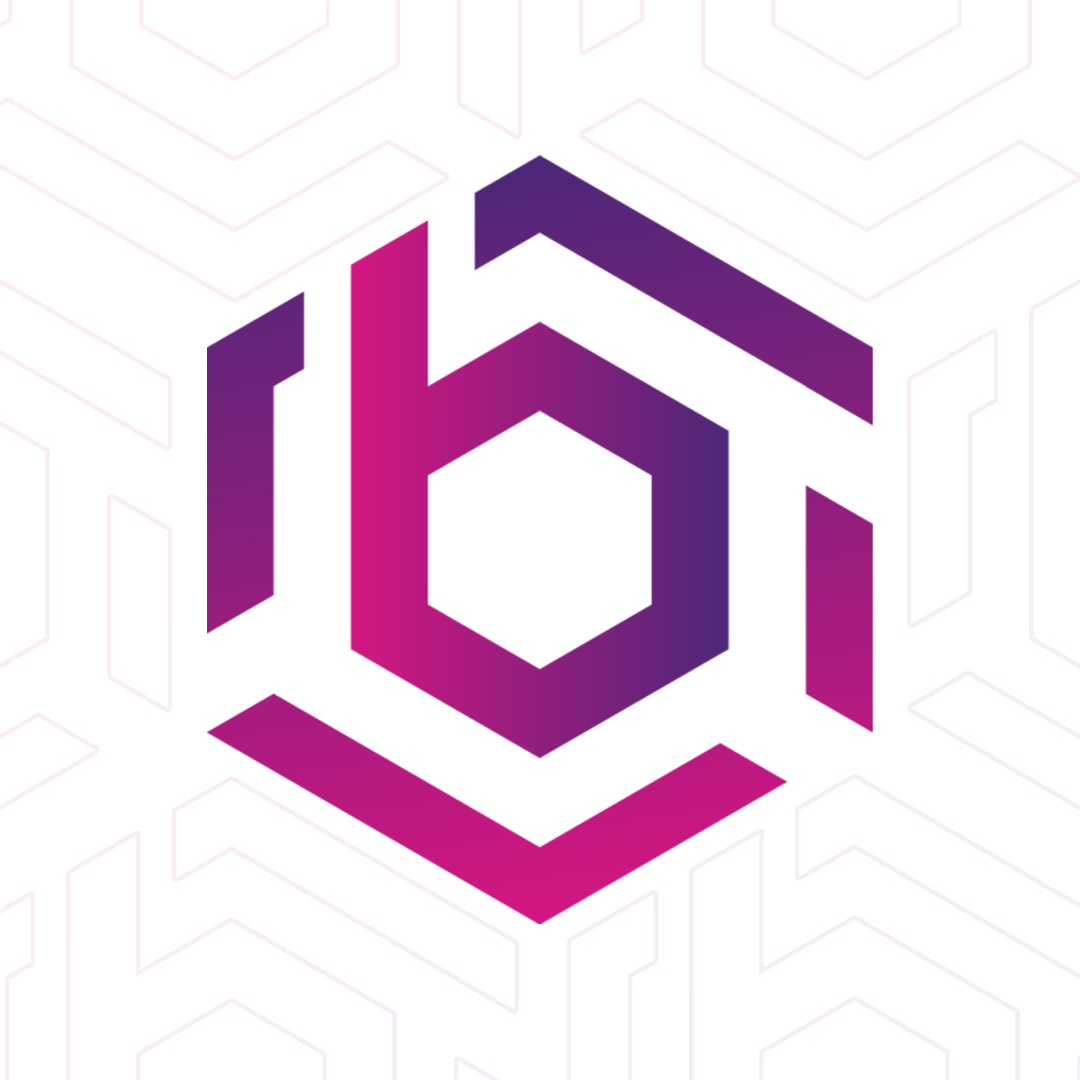 Bholdus BHO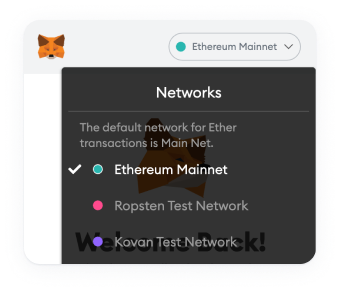 请切换钱包网络
在MetaMask应用程序中切换钱包网络以添加此合约。

CertiK

Bholdus兑换为CNY的图表
Loading Data
Please wait, we are loading chart data
BHO实时行情
Bholdus 今日价格 为 ¥0.109732 CNY,其 24 小时的交易量为 ¥14,900,495 CNY。 我们会实时更新BHO兑换为CNY的价格。 Bholdus 在过去 24 小时内下跌了 14.20。 目前的 CoinMarketCap 排名为第 #1193 位,其市值为 ¥49,818,167 CNY。 其流通供给量为 454,000,000 BHO 个货币 此外,供给量上限为10,000,000,000 BHO 个货币。
What is BHoldus (BHO)?
Bholdus is a multi-chain platform based on Subtrate framework that dedicated to decentralized financial (DeFi) applications and non-fungible tokens (NFTs). We carry the mission to connect the crypto space with qualified real-world assets using blockchain with minimal costs, high security and unparalleled transaction throughput.
Native utility of BHO token:
To pay for transaction fees in Bholdus Chain and lending fee;
To reward for validator nodes on the network via staking BHO tokens, and in parachain crowdloan;
To participate in Bholdus on-chain governance;
To participate in Bholdus Launchpad.
What Makes BHO special:
High Scalability: utilizing Substrate framework, Bholdus chain inherits its scalability through parachain, boosting the transaction's efficiency;
Empower the NFT world: Crypto projects such as gamefi & metaverse related businesses may utilize tokenization to convert their valuable assets into NFTs and asset-based tokens as proof of creditworthiness for an unlimited access to different financial services in crypto space.
Providing full set of tools for game developer to build and approach player throughout Multi- chain NFT market place, Interoperable Dex and Wallet;
Advance Technology: using NPoS - an upgrade version of PoS consensus for higher security and performance;
Mainnet is coming on Dec 2021.
How Many BHO Coins are there in Circulation?
BHO Token is currently a Binance Smart Chain token, when Bholdus Chain launch the mainnet in Dec 2021, BHO token holders can swap BEP20 BHO for native BHO coin at ratio of 1 to 1. Total token supply of BHO is 10,000,000,000 (10B) and the circulating token supply as at 30 Sep 2021 is about 454,000,000 BHO.
Who are the Founders of BHoldus?
Nhat Phan (Mr.), Co-Founder & CEO, Co-Founder VNbot - Capital Management System. Experienced in CryptoCurrency, Social Media, Game Online MMORPG.

Duong Le (Mr.), Co-Founder & CTO: Snr AI engineer, Co-founded Guu, Polariis. Experienced in building tech products from scratch.
Where can I Buy BHO?
BHO is available on [PanCakeSwap] - (https://coinmarketcap.com/exchanges/pancakeswap-v2/)
BHO兑换为CNY的转换器
BHO价格统计
Bholdus 今日价格
Bholdus价格
¥0.1097
价格变动

24h

¥-0.01873

24h最低价/ 24h最高价

¥0.09767 /

¥0.1276

交易量

24h

¥14,901,904.47

数量/市值
0.2991
市场占有率
无数据
市场排名
#1193
Bholdus市值

| | |
| --- | --- |
| 市值 | ¥49,822,879.14 |
| 完全稀释后市值 | ¥1,097,420,245.59 |
Bholdus 昨日价格
昨日低点/高点

¥0.09767 /

¥0.1348

昨日开盘价/收盘价

¥0.1261 /

¥0.1028

昨日变化
昨日交易量
¥13,817,004.82
Bholdus 价格历史记录
7日低点/高点

¥0.1025 /

¥0.19

30日低点/高点

¥0.09767 /

¥0.2268

90日低点/高点

¥0.09767 /

¥0.552

52周低点/高点

¥0.09767 /

¥0.552

历史最高点

Oct 12, 2021 (2 months ago)

¥0.552

历史最低点

Dec 08, 2021 (14 hours ago)

¥0.09767

Bholdus投资回报率
无数据
Bholdus 供应量

| | |
| --- | --- |
| 流通供应量 | 454,000,000 BHO |
| 总供应量 | 10,000,000,000 BHO |
| 最大供应量 | 10,000,000,000 BHO |