SafeShiba

SAFESHIB
等級# -
代幣
On 2,222 watchlists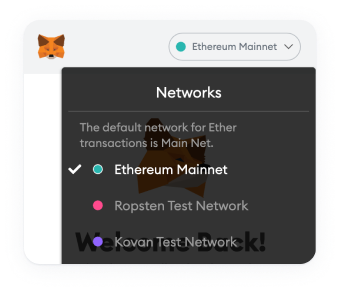 請更改錢包網絡
在MetaMask中更改錢包網絡以添加此合約。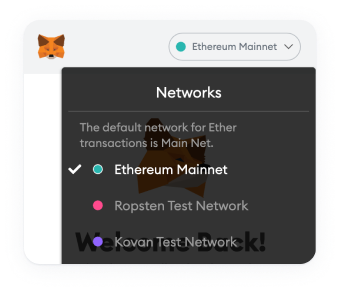 請更改錢包網絡
在MetaMask中更改錢包網絡以添加此合約。
SAFESHIB 即時價格資訊
What Is SafeShiba (SAFESHIB)?
SAFESHIB is a DeFi ecosystem designed to blend traditional memecoin tokenomics with those of DeFi 2.0 applications.
The tokenomics for the SAFESHIB token are as follows:
2% BTC Buyback - 2% of every transaction will be used to purchase BTC to help back the SAFESHIB token and create a floor price. Once our lending app launches, token holders will be able to borrow BTC against their SAFESHIB at 0% APY

2% Dev/Marketing/Buyback Fee - 2% of every transaction will be used to support development efforts along with buybacks, burns and marketing to help show the world our project

1% Burn - 1% of every Transaction is burned to help remove supply from the system and create a supply shock. This further helps our holders benefit
How Many NEAR Coins Are There in Circulation?
SAFESHIB launched on November 8th 2021 with 1 Quadrillion tokens, similar to SAFEMOON + SHIB. However, the circulating supply is continually decreasing due to the tokenomics at play.
Where Can I Buy SAFESHIB (SAFESHIB)?
SAFESHIB is primarily available to purchase on Pancakeswap using the BNB pair. The official contract address for SAFESHIB is 0x0958fac26d489a0c86c053f9a4843ca57cc6ba7a