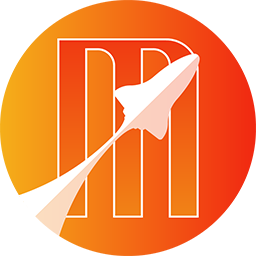 Mars Ecosystem Token
Mars Ecosystem Token

價格
圖表:Mars Ecosystem Token 到 TWD
Mars Ecosystem Token 統計
自行通報的流通供給量 

662,146,273 XMS
歷史高點
Nov 08, 2021 (2 years ago)
歷史低點
Sep 21, 2023 (10 days ago)
檢視過往資料
Mars Ecosystem Token community
Disclaimer: This page may contain affiliate links. CoinMarketCap may be compensated if you visit any affiliate links and you take certain actions such as signing up and transacting with these affiliate platforms. Please refer to Affiliate Disclosure.
關於Mars Ecosystem Token
Mars Ecosystem is a new decentralized Stablecoin paradigm, which solves the fundamental problem of Stablecoin Protocols (The Positive Externality Problem) 
by internalizing the positive externality: it integrates the creation and the use of stablecoin into one ecosystem. The relationship between Mars Stablecoin and Mars DeFi primitives constitute a positive feedback loop and generates flywheel effect. Mars Stablecoin' s stability and liquidity is supported by the Mars Ecosystem Token (XMS) and the Mars Treasury. Mars Treasury is funded with multiple types of cryptos. Besides integrations with existing DeFi protocols, Mars Ecosystem builds Mars Swap, Mars Stableswap, Mars Money Market to deliver values to Mars Stablecoin users and XMS holders. XMS holders have governance rights and manages the mars Treasury. And XMS can be staked at DEX to earn part of transaction fees generated at DEX. Mars Swap is a Uniswap-type AMM DEX, which provides deep liquidity between Mars Stablecoin and all the other tokens.