Learning Cash [Old]

EAD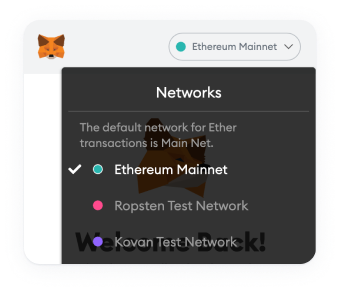 請更改錢包網絡
在MetaMask中更改錢包網絡以添加此合約。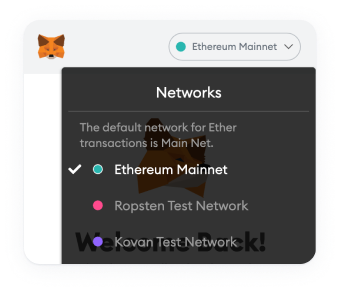 請更改錢包網絡
在MetaMask中更改錢包網絡以添加此合約。
EAD 即時價格資訊
First Cryptocurrency developed for the Online Education Segment.
Fifteen years ago a student had to go to the library to do their homework, but that is not the case these days, long before covid the growing popularity of Online Education was evident; Thus, the limitations of the pandemic have just accelerated the growth of the e-learning industry, the Learning Cash project connects teachers and students, allowing them to use the EAD token.
Learning Cash is a cryptocurrency that aims to reduce the bureaucracy of paying for online courses, the demand is huge because the cost of banking services is very high for international transactions, so the solution of our project allows Institutions, Independent Teachers and Course Platforms online accept the cryptocurrency $EAD.
Simultaneously, students who need to take a specific course can quickly enroll in an online course, regardless of their location, by paying with Learning Cash altcoins.
Our project is the first and only project in the segment of buying and selling online courses, whether students, teachers and online course platforms, we can also extend it to school material merchants, in the future everyone in the segment will use Learning Cash, mainly with the arrival of Web 3.0