BabyUniBABYUNI
ランキング順位 -
トークン
1,426ウォッチリストに表示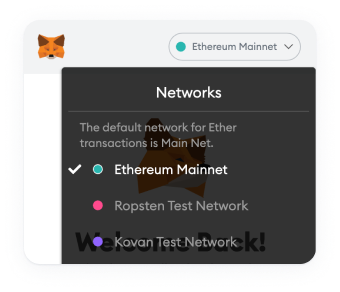 ウォレットネットワークを変更してください
本コントラクトを追加するには、MetaMaskアプリでウォレットネットワークを変更してください
BABYUNI 価格の生配信データ
BabyUni was launched with the goal of providing investors a source of passive income. BabyUni shows reflections to holders with the use of binance-peg UNI token.
Every transaction 7% of BABYUNI is swapped for UNI tokens and is added to the rewards pool. Once the redistribution mechanism is triggered (through transactions), the rewards will be equally redistributed in UNI tokens to all holders every hour. This means that the redistribution function is based on volume and will be rewarding heavily during high volume scenarios.
BabyUni also offers a unique feature called Unicorn Shuffle.
As BABYUNI is known for its reflection system of giving the investors UNI tokens, the team has challenged a system of features that will amplify the excitement of trading $BABYUNI as a whole. Below, you will be able to find the detailed description of how our feature is activated, and when the specific feature is triggered to reflect on the contract.
Unicorn Shuffle is a transaction-based card game feature for BABYUNI. Once the transaction threshold has been met, it will trigger a change in the nature of our baby unicorn for better or worse. This tweaks our contract, changes features, and adds features that disrupt the entire atmosphere of the token.
Example: BABYUNI at 10,000 total transactions, there is a % chance of a Unicorn Shuffle to trigger and draw a card.
All cards will have their own feature and a graphical representation on the website during activation. The website will revert back to its normal state once the duration has expired. The duration timer will be presented on the website and the feature will commence at an announced date and time.
NFTs will also be a feature for BabyUnicorn. Holders will be able to access their NFTs through their wallet, and have special interaction bonuses for a change of theme on our website.