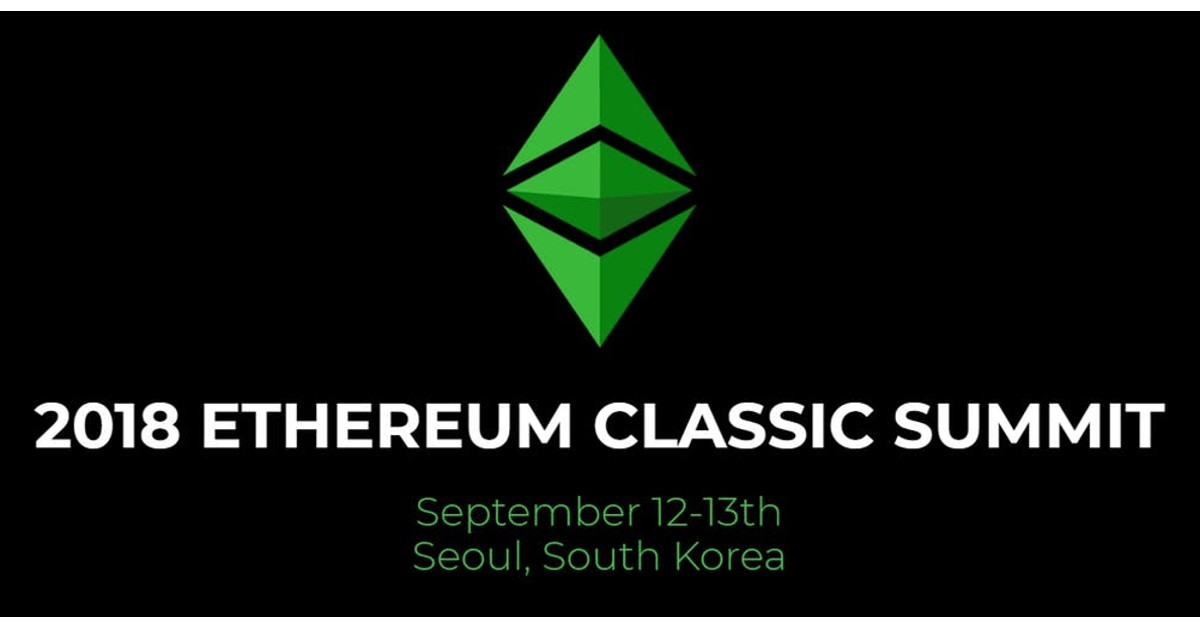 Dates:
Sep 12, 2018 - Sep 13, 2018
Venue:
JW Marriott Dongdaemun Square Seoul
Details:
Ethereum Classic (ETC) is a smarter blockchain. It is a community, and platform that takes cryptocurrency further; allowing for limitless smart contracts that operate autonomously and resist censorship. Come join our yearly summit to learn about and connect with all things ETC.