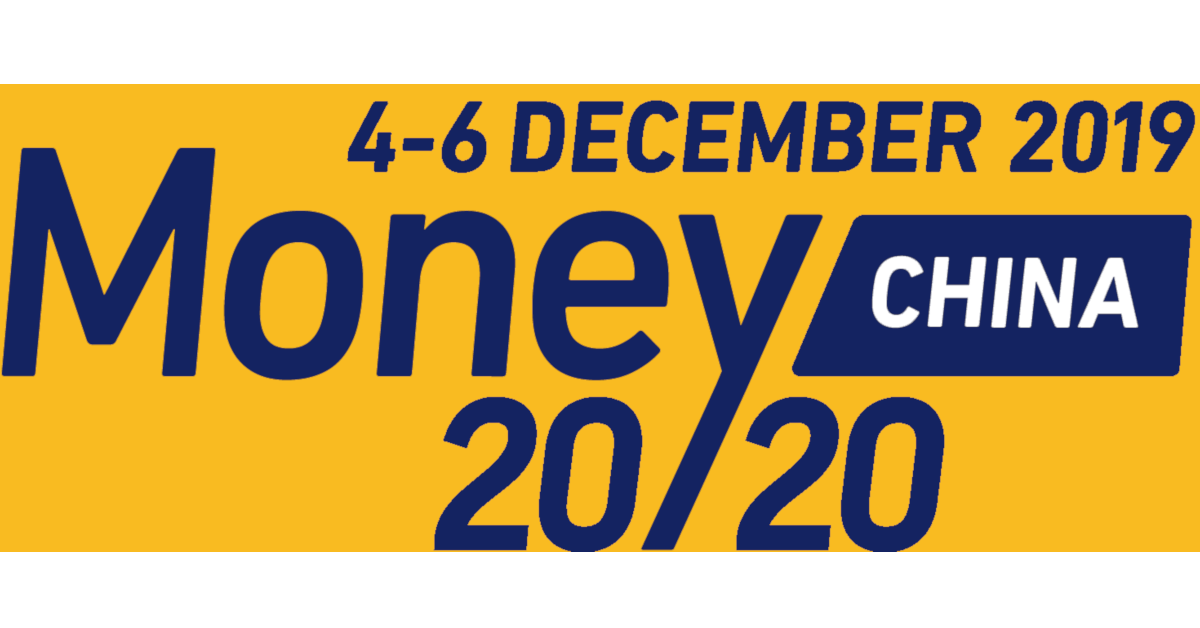 Money 20/20 China
Dates:
Dec 04, 2019 - Dec 06, 2019
Venue:
Level 3, Hangzhou International Expo Centre
Details:
Money20/20 is the space where the industry's smartest visionaries and innovators come together to create the future of money. Founded in 2011, Money20/20 creates destination events serving the world's most exciting FinTech markets. These ground-breaking events are where the most innovative and influential people in payments, FinTech and the broader financial services industry connect.