European Blockchain Convention Barcelona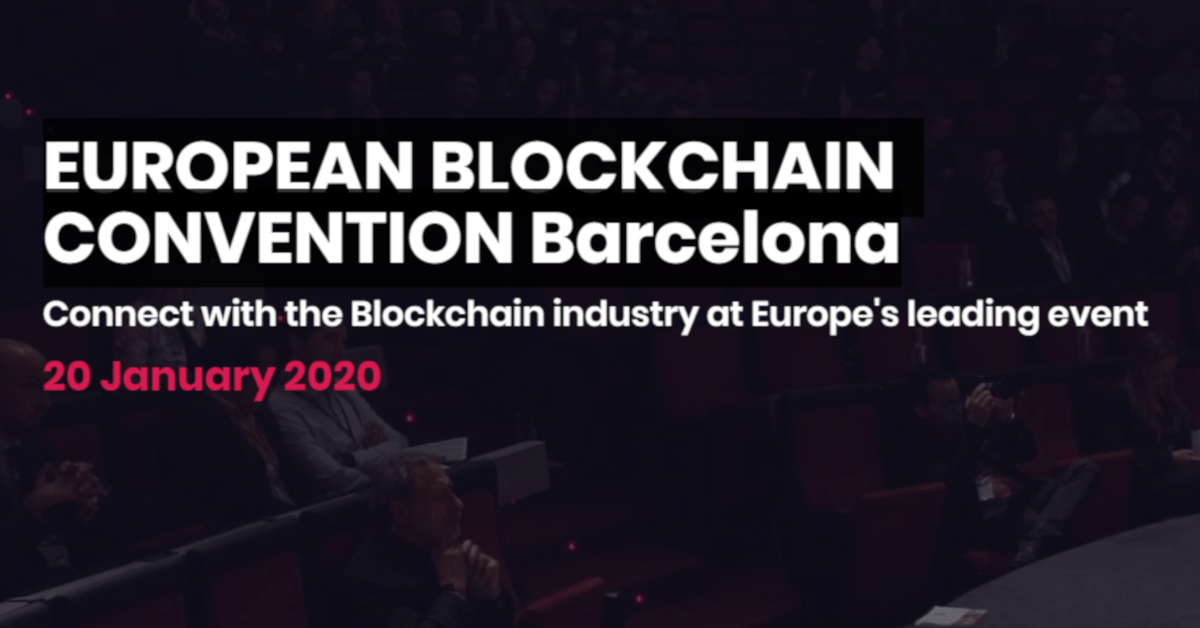 European Blockchain Convention Barcelona
Dates:
Jan 20, 2020 - Jan 21, 2020
Venue:
5* Hyatt Hesperia Tower Barcelona
Details:
European Blockchain Convention Barcelona is a comprehensive event that brings together 600+ tech leaders, regulators, investors, corporations, developers and entrepreneurs from the Blockchain industry. Expect world-class content in an exclusive networking environment. We focus on real life applications of blockchain and DLT in industries such as energy, finance, supply chain, government, insurance, healthcare, retail and mobility.