The Asia Global Payment Summit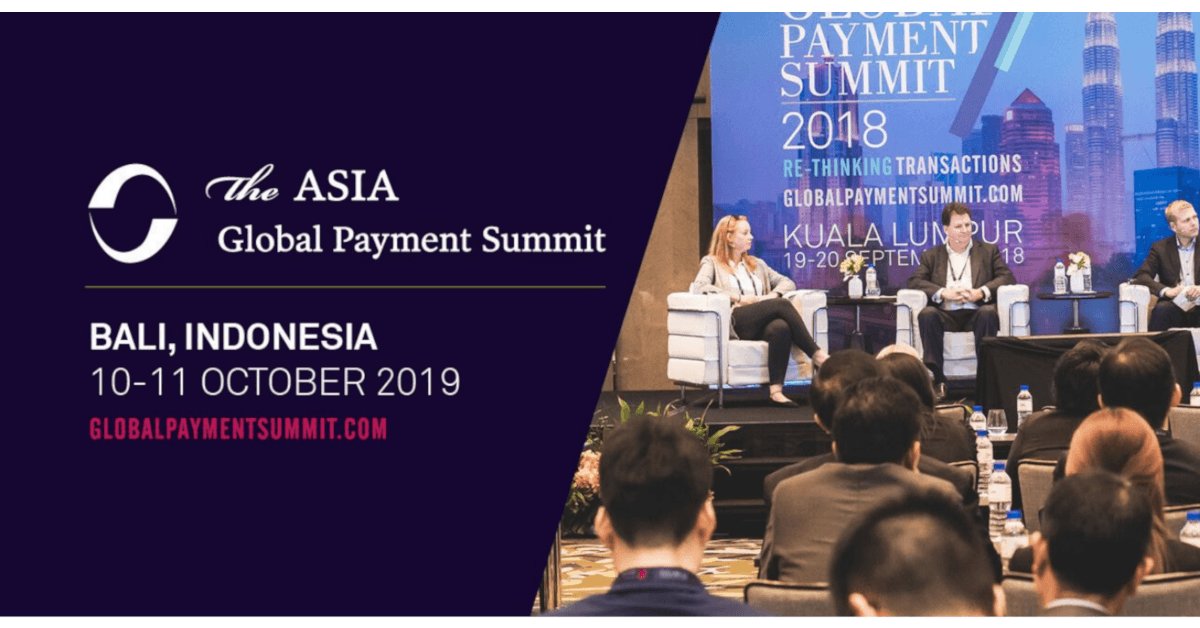 The Asia Global Payment Summit
Dates:
Oct 10, 2019 - Oct 11, 2019
Venue:
Sofitel Bali Nusa Dua
Details:
We are excited to announce the 7th edition of Asia – Global Payment Summit on 10 – 11th October 2019 in Bali, Indonesia! Southeast Asia, home to 650 million people and one of the world's fastest growing regions, is an exciting hotpot of swift payments developments in recent years. With increasing access to internet services and cheaper mobile devices, this is a mobile-first region. The Google_Temasek report suggests the internet economy in SEA would grow to US$200 billion by 2025, but one of the challenges for this remains the fragmented digital payment ecosystem.