Crypto Expo Singapore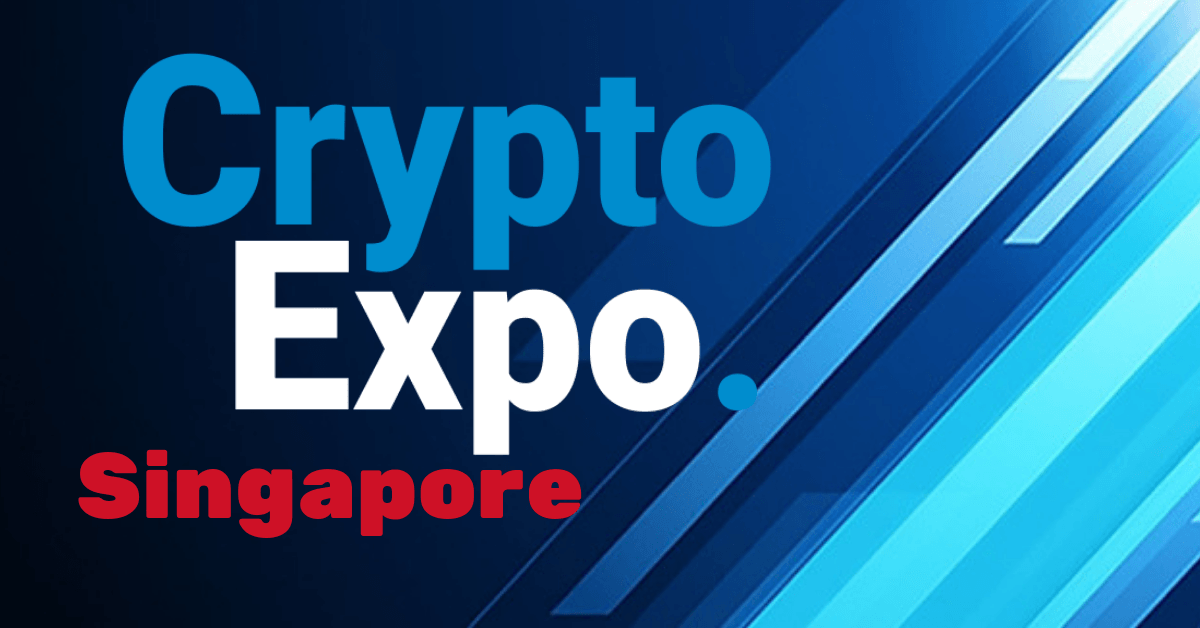 Crypto Expo Singapore
Dates:
Oct 26, 2019 - Oct 26, 2019
Venue:
Marina Bay Sands Convention Centre
Details:
Crypto Expo will bring together the best minds, leaders, and analysts from crypto and blockchain world. This is a series of financial exhibitions held in Asian countries, focused on cryptocurrency trading topics, where companies present their services, new developments, brand new technologies and the latest trends of industry to the visitors. Exhibition runs in parallel with the educational seminars. Participants will be able to attend performances of top speakers not only from the crypto community but also from practicing traders in other financial markets, which will allow them to learn classic trading principles as well and build their strategy more consciously. Newbies mostly trade intuitively, because it's impossible to trade in a cryptocurrency environment without any risk - there is always the likelihood of a sudden collapse in the digital assets course. What strategy to choose? Uncertainty with registration and verification of exchanges, safekeeping of funds on wallets, high transaction fees, and many other points raise a question for cryptocurrency traders.