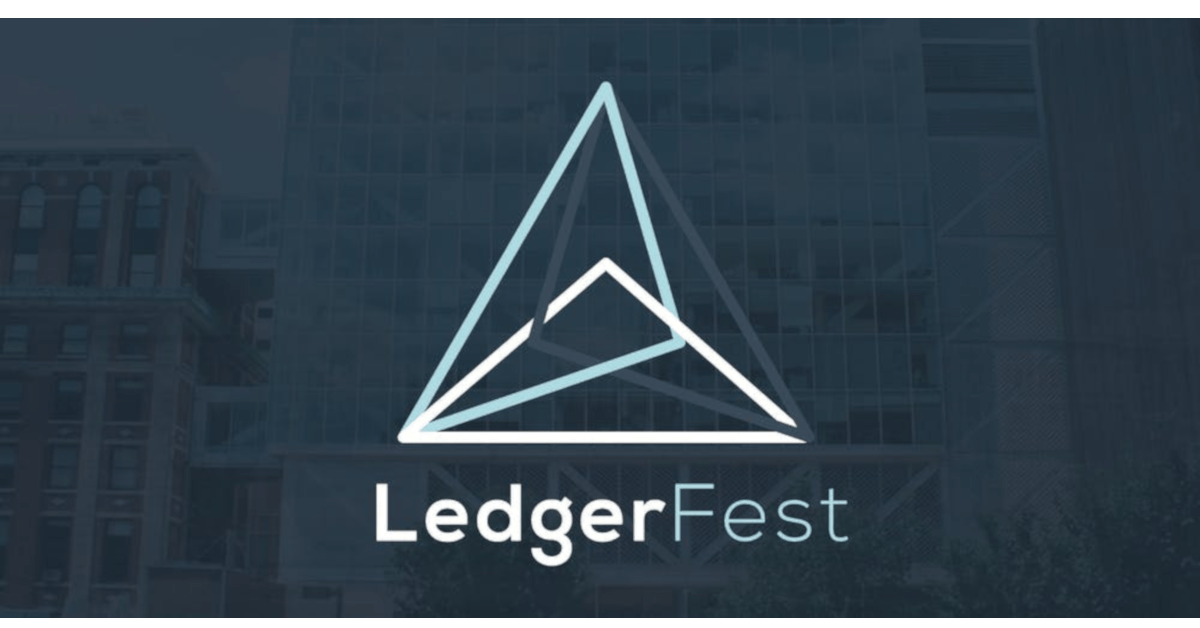 LedgerFest
Dates:
Feb 15, 2019 - Feb 15, 2019
Venue:
Columbia University, Uris Hall
Details:
LedgerFest is Columbia University's first blockchain and crypto conference. Through this conference, B@C aims to introduce students to companies and individuals doing phenomenal work in the distributed ledger environment. Decentralized finance, industry applications of distributed ledgers, humanitarian and political impact of blockchains and more.