Fintech Week Tel Aviv 2019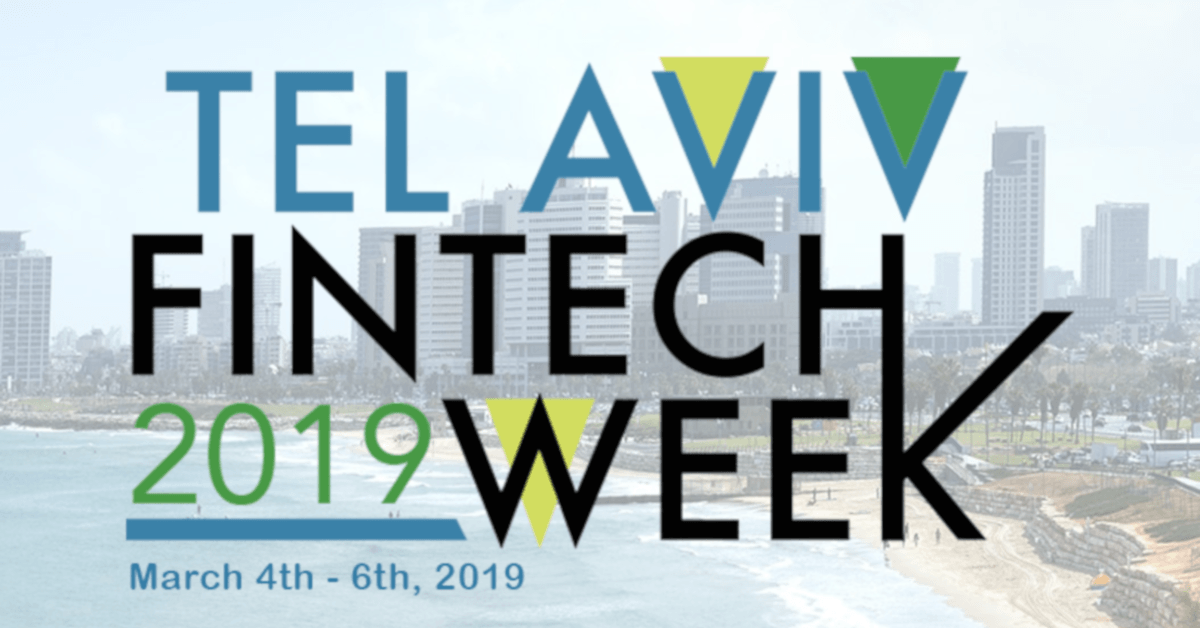 Fintech Week Tel Aviv 2019
Dates:
Mar 04, 2019 - Mar 06, 2019
Venue:
Tel Aviv Stock Exchange
Details:
Our first conference is all about Crypto, Blockchain, Tokenisation, and Distributed Ledger Technology. We'll be exploring the evolution of Blockchain from Crypto to ICOs and will look at the emerging themes and future trends from top innovators and influencers in the global space. Our second conference focuses on all things Fintech Track 1: DISRUPTION: Wealthtech, Regulation, Money, Retail Banking, AI and more. Track 2: SECURITY: Cyber, data breaches, ID management and more. Hear from key players from across the Fintech ecosystem. Our third conference will look at how we can foster an ecosystem that functions and recruits more diversely. A Hackathon will bring male and female ecosystems together to find ways to do this.