World of Cryptia

CRYPT
Rank # -
Token
On 1,356 watchlists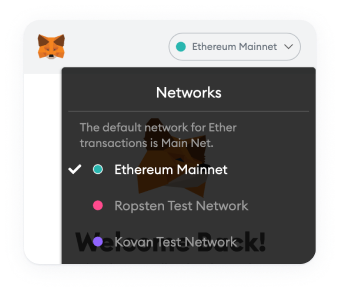 Please change the wallet network
Change the wallet network in the MetaMask Application to add this contract.

Hacken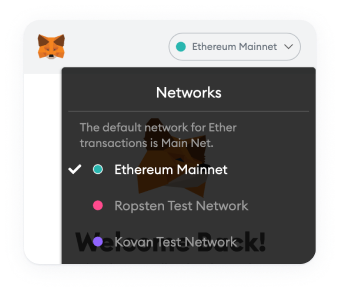 Please change the wallet network
Change the wallet network in the MetaMask Application to add this contract.

Hacken

CRYPT Price Live Data
WORLD OF CRYPTIA is a full-scale RPG fantasy game where players take the role of adventurers who travel from one ancient ruin to another to collect NFT treasures that they can use to power up both their NFT and Free to Play Heroes. The game is brought to you by Blockchain researchers from RikkeiSoft (Vietnam) & game developers from Gianty Inc. (Japan).
Aiming to build a community that stays together because every member gets to earn money and has fun doing so, World of Cryptia provides players with the following Play2Earn features:
Single-player gameplay:

Team Ruins Exploration: The exploration of ruins is carried out by the Rogue-lite game system, allowing players to experience new challenges no matter how many times they reenter a ruin. With each successful exploration, you will gain a treasure. These treasures are irreplaceable NFTs and can be freely bought and sold on the Marketplace, or used as special weapons and spellbound attributes in upcoming quests.

Cryptocurrency-Based Training Dojo: Unlock and strengthen your adventurer's special skills at the training dojo, where the efficacy of a training session fluctuates alongside the exchange rate of real-world cryptocurrency.

Multiplayer gameplay:

Guild System: Make friends around the world and form your own in-game gang by building or joining a guild with other players! Being a part of a guild gives you numerous merits, such as accumulating additional guild rewards upon a successful exploration or tournament. Guild members may also receive random rewards from the guild system.

Guild War: Guild war is WoC's largest PvP event, in which guilds compete with one another over the rights to manage and operate Cryptia's ruins. All ruin exploration within the proximity of the guild war will be timed - whichever guild reigns victorious from a ruin the quickest during the running duration of a guild war will earn complete ownership of a ruin.

Ruins Management: ​​Once you have the rights to manage and operate the ruins acquired from the Guild War, your Guild will be able to take advantage of the exploration of said ruins in a variety of ways:
Investing in the maintenance of the ruins will make it easier to explore the ruins, reducing the risk of mid-quest accidents, and increasing healing efficacy in the central rest area. As exploration is operated efficiently, you will be able to discover more valuable treasures.
Earn income for your guild by opening your guild's ruins to other players and charging them with an admission fee upon entrance.
Team dungeon is a place where you can team up with adventurers owned by other guild members to take on challenges. Such a combination helps you practice flexibility in responding to a quest, as it requires you to formulate a brand new exploration strategy on the spot with a completely foreign member composition
Tokenomics:

CRYPT tokens (primary): Cryptia's main native token is named CRYPT, with the total supply being limited to 500,000,000 tokens that can be purchased on Binance Smart Chain. We have a hard cap of $3,000,000 — the majority of which will be raised from the private sale round of $2,300,000. The seed round and public sale round will be worth approximately $350,000. The initial market cap will be $1,340,000, with an initial circulating supply of 33,508,000 tokens.
CRYPT tokens will be used for transactions at our in-game marketplace and the purchasing of gacha. Due to their limited supply, the inflation of CRYPT token supply in the World of Cryptia is nonexistent.
TIA tokens (secondary): TIA Token is Cryptia's secondary token. It is obtained from treasure chests, or as a PvP reward. TIA tokens speed up the recovery of injured adventurers, augment training sessions, and pay for Class Change. They can also be used to purchase items that may elevate your exploring experience, or invest in the maintenance of the Guild-managed archaeological sites after the Guild War update.
TIA tokens can be used to train adventurers, cast votes for future updates, change hero's class (occupation), replicate a hero, and upgrade guild-owned ruins.