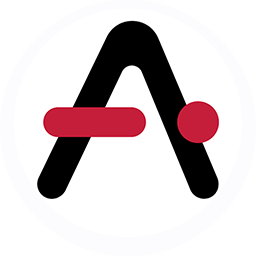 The APISAPI
Rank # -
Token
On 578 watchlists
Status
As the project is relatively new, please review our
disclaimer
About the The APIS ICO
What Is The APIS Protocol (API)?
The APIS Protocol is a decentralized read and write platform designed to allow decentralized applications to function at a global scale. The network is layer-one and layer-two agnostic, allowing mainstream developers to manage complex interactions between their applications and Ethereum 1.0, Ethereum 2.0, Solana, Binance Smart Chain, optimistic and zk rollups, Filecoin, Helium, and future protocols should they garner significant adoption.
API is the native utility token that is used for:
Staking by API Nodes and Gateways.

Staking as a validator on The APIS layer-two solution network once deployed.

Staking to resolve disputes.

Governing protocol upgrades and how The APIS treasury's resources are allocated.
The tools include:
APIS Unified and APIS Core to allow a global developer base to make effortless reads from and writes to public layer-one and layer-two solutions.

APIS Stake to allow our community-owned network to become an API Gateway or Node, the indexer and servicer of queries made by the DApps that utilize The APIS network.

APIS Validate to allow our community-owned network to valid our layer-two solution, once deployed.

APIS Vote to allow our community-owned network to govern the APIS protocol and treasury.
How Many API Coins Are There in Circulation?
The APIS Protocol launched its mainnet on November, 24, 2020 with 10 million API tokens created at genesis.
Our token economy: There will be 100 million API Tokens released, unless the community votes to inflate the supply via additional incentivization programs or deflate the supply via token burn programs. 79% of the token supply is allocated toward the community, with 43% going to the users of the network via a usage mining program, 19% to the Community Treasury, and 17% to API Lab (established for strategic partnerships, namely prominent Web 2.0 or Web 3.0 applications). The remaining 21% is allocated for the founding and future team.
Who Are the Founders of The APIS Protocol?
The APIS Protocol was founded by Calvin Pak, Shain Lafazan, and Andrew Bakst, who share over a decade of combined Web 3.0 experience as both developers and investors.
Calvin Pak, CEO & Co-founder
A multi-industry veteran, Calvin has built for traditional firms, such as Zappos,JP Morgan and Wells Fargo. Calvin has led the development of three DeFi projects: Titans Finance (front-end wallet), Maximus (on-chain bank), and Molecule (exchange protocol). He earned an EECS (Electrical Engineering & Computer Science) degree from the University of California, Berkeley.
Shain Lafazan, CTO & Co-founder
Shain has designed and built critical infrastructure for cybersecurity, medical imaging, and insurance companies. He has co-led the development of numerous DeFi projects, both with Calvin and others. Shain graduated from UC Santa Barbara and now mentors young developers across the South Bay of Silicon Valley.
Andrew Bakst, Chief Strategy Officer
Andrew is currently the Managing Director of Bizantine Capital. Previously, he was a Partner at Crusoe Capital and Director of Bizantine Consulting Group. He received a BS in Product Design from Stanford University.
Where Can I Buy The APIS Protocol (API)?
API is available for trading on a growing number of exchanges, with cryptocurrency and stablecoin pairs currently available.
Binance offers the largest number of pairs as of October 2020, while Huobi Global also offers Bitcoin (BTC), Ethereum (ETH) and Tether (USDT) options.
New to cryptocurrency? Read CoinMarketCap's easy guide to buy Bitcoin or any other token.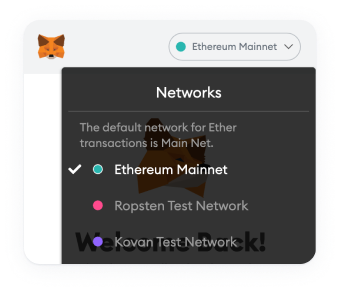 Please change the wallet network
Change the wallet network in the MetaMask Application to add this contract.