Dulcet Garden

DLC
Rank # -
Token
On 195 watchlists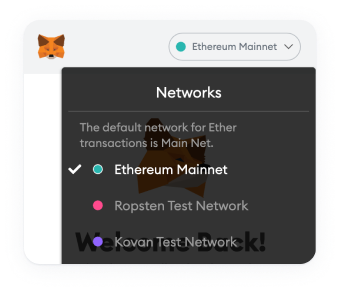 Please change the wallet network
Change the wallet network in the MetaMask Application to add this contract.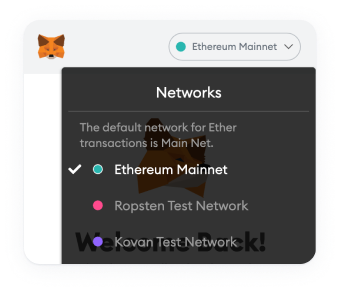 Please change the wallet network
Change the wallet network in the MetaMask Application to add this contract.
DLC Price Live Data
What Is Dulcet Garden (DLC)?
Dulcet Garden is a company that uses containers to grow healthy fruits and vegetables, without pesticides, without GMOs and by using renewable energy
Controlled environment as the future of farming :
You need not evaluate the current method of modern agricultural practices for an extended time to understand the potential of Controlled Environment Agriculture (CEA) to take over farmlands shortly. CEA will be widely adopted by many farmlands because it:
ENHANCES FARM PRODUCTIVITY
When CEA indoor farming process is used, you can afford to stack up the plants more closely. The plants can be planted much closer than in the open farmland. This is because there be systems that have been designed to provide adequate sunlight, water, and nutrient to each plant. This will prevent the closely planted crops from fighting to get access to resources. This means that CEA, as a new farming method, can be used to produce an increased amount of foodstuff per square foot compared to traditional agriculture. This method of farming looks exciting and promising.
MINIMIZE MAN LAND DEPENDENCE
To operate successful farmland, you need a large stretch of arable and fertile soil. However, the amount of land we have for farming keeps decreasing every year. Our lands shrink as real estate investors and big companies continue to snatch large packets of lands for their business activities. If this trend continues unchecked, before we know it, very soon, we will not have any more lands to cultivate our food crops; this can lead to catastrophic consequences.
REDUCE THE OCCURRENCES OF FAILED CROPS
Since you will be controlling every part of the cultivation process, there will be a slim chance of a failed plant. CEA offers a method that eliminates all the variables that lead to failed crops. This is then used to reduce the risks involved whereby farmers experience during harvest season with failed crops.
PRODUCES MORE FOOD
Most plants require sunny, warm climates to keep on growing; however, in many parts of the world, this type of weather condition only happens for some months per year. With the use of CEA, the plants are grown in an environment with full temperature controls. This means that the plant can be cultivated irrespective of the location, time of the year, and weather. With the help of CEA, farmers can grow their food anywhere in the Universe, like the Arctic regions, Antarctica, and deep space.
IMPROVE THE QUALITY OF CROPS
Numerous elements affect the way plants look and tastewhen harvested. Many of these elements are usually beyond the control of farmers—these elements such as humidity, soil condition, sunlight, amount of water, and so on. With the use of CEA, farmers can eliminate these variables and have the ability to cultivate perfect crops.
Furthermore, the method offers them the chance to test out many plant mixtures that can make them come up with new plant variants and increase their income. Additionally, since CEA farms can be situated at any location, it will be much easier for consumers to easily get genuinely fresh foodstuff.
MINIMIZE THE USE OF CHEMICAL AND FOSSIL FUELS
Farming makes use of a lot of chemicals and fossil fuels for it to become productive. One primary reason for this is the poor quality of the soil; the quality of the soil has been compromised by years of intensive farming. This means that we will need to get chemicals to make up for this deficit.
Many chemical practices in farming tend to harm the immediate environment, especially when they are washed downstream and deposited into our streams, rivers, seas, and oceans. Furthermore, farmers also make use of fossil-based fuels, which primarily consist of natural gas and oil, which are used for many things, from harvesting plants to harvesting water from underground wells for soil irrigation. CEA uses resources for plant growth. However, it uses less compared to traditional farming.
PREVENTS RISKS FROM INSECTS AND ANIMALS
Since CEA involves indoor farming, there is no need for farmers to worry about crop damages from animals and insects. Thus making the use of pesticides unnecessary.