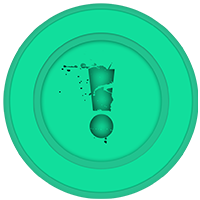 Coin Fast Alert V2
Coin Fast Alert V2

price
Coin Fast Alert V2 community
About Coin Fast Alert V2
CFA Token is a payment token for our services, we have several offers for Digital Marketing products on Crypto.
Currently we are focused on serving Upvotes & Trending Social Media services, with the growing technology growth, CFA will become the official payment token for all services on our site.
On the way forward, CFA Token will also develop several interesting applications and projects for CFA .
The CFA token will become the official payment token for our website, currently CFA also has a dex for buying and selling CFA transactions, as well as farms and staking features