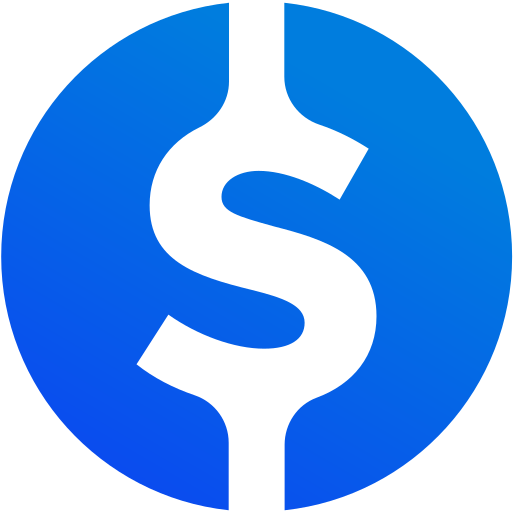 Arbucks
Arbucks

price
Arbucks community
About Arbucks
Arbucks is a token-powered, open-source, product-first, and community-led Arbitrum charting & analysis web app.
The ultimate goal for the site to be a focal point of the Arbitrum ecosystem, offering unbiased and real-time token information, pool lists, network analytics, Arbitrum tutorials, and more.
You can browse live tokens and pools, but you can search for a token using the search box.
If the token exists, you can select it and browse assorted metrics including the price chart, recent transactions, and 24-hour volume.
You can also use our experimental DEX aggregator, "Arbigator", to get the best price for any token with no extra fees.
There's even a portfolio page where you can track your Arbitrum-based digital assets in real-time.
Tons of other features are on the way. We're just getting started!
By the way, Arbucks is home to "ArbiDAO", which to our knowledge is the first L2-native DAO of any kind.
Have fun! And if you're confused about anything, just drop us a line on Telegram!